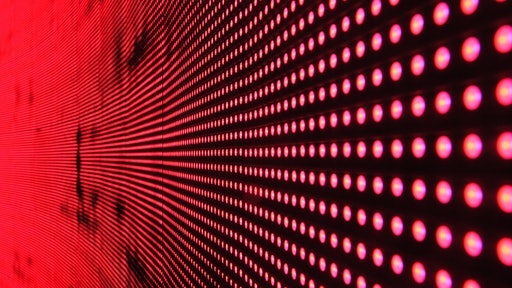 Pexels
Attabotics and FoodX Technologies joined forces to provide retailers a turnkey, highly flexible solution for automated micro-fulfillment of fresh foods.
The FoodX eGrocery software platform is designed to improve unit economics, increase speed to market and reduce capital expenditure for front-end e-commerce, delivery routing, inventory management, fulfillment and reverse logistics.
FoodX and Attabotics teamed up last year to leverage common synergies and streamline technology and operations.
From BusinessWire
The joint offering will use Microsoft Azure Private Edge Zones, Azure Stack Edge and Azure Sphere data and artificial intelligence to unlock insights across the digital supply chain.

Attabotics

and FoodX can tailor the combined solution as retailer and consumer expectations shift, and can convert old retail spaces, warehouses and malls into micro-fulfillment centers.