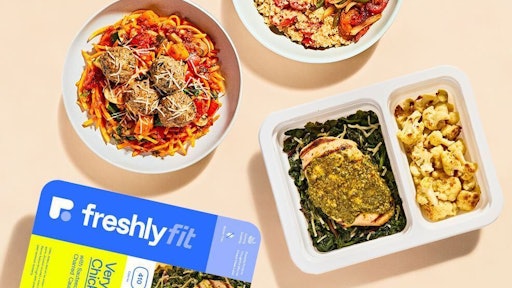 Freshly Inc.
Freshly Inc. announced plans to open a new facility in Austell, Ga., to reduce order-to-delivery cycle time.
The 134,000-square-foot facility is said to be Freshly's largest dedicated order-assembly facility to date, employing over 250 people. 
Nestlé USA acquired Freshly late last year.
From PR Newswire:
This will be Freshly's fifth facility, joining others situated in Commerce, Calif.; Linden, N.J.; Savage, Md.; and Phoenix, Ariz.
The new facility is projected to increase assembly and distribution operations capacity by 40% this year for an additional 450,000 meals distributed weekly.