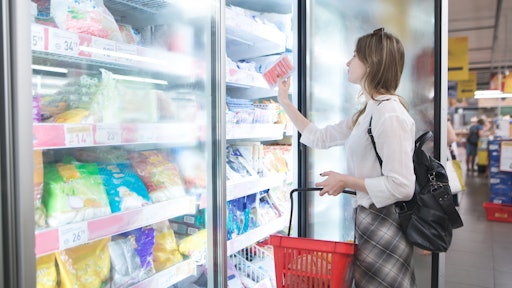 bodnarphoto - Adobe Stock
Customer satisfaction in the manufacturing/nondurables sector shrunk 1.5% to a score of 79.2 (out of 100), according to the American Customer Satisfaction Index's (ACSI) Nondurable Products Report 2019-2020.
"While consumers still view the nondurables industries more favorably than others, the sector's grip over the Index isn't as tight as it once was," says David VanAmburg, managing director at the ACSI. "Shopping patterns shifted almost overnight as customers stocked pantries during the early stages of the U.S. COVID-19 outbreak. The resulting supply chain issues and shortages led food processors and beverage makers alike to trim their product offerings and focus on core products to meet unprecedented demand. Unfortunately, they didn't do enough to balance customer expectations."
Customer satisfaction with food manufacturing stumbles 3.7% to 79. None of the 11 major food processors included experienced any improvements.
Customer satisfaction with breweries takes a bigger hit than soft drinks, slumping 3.6% to an

ACSI

score of 81. Nevertheless, breweries remain at the top of the index, albeit now tied with internet retail.