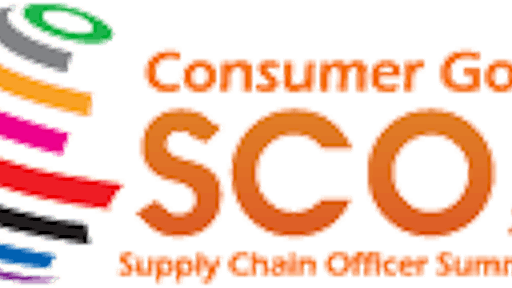 The supply chain battle in consumer goods industry has intensified in the face of global competition, volatile economic conditions, localized market events and rapidly changing consumer buying behaviors.

This requires fresh thinking on the ways in which an organization would structure itself in terms of its key supply chain processes and drivers. Companies are now realizing that supply chain configurations need to evolve throughout the transformational journey on the growth.

Consumer Goods Supply Chain Officer 2012 is the biggest and most established conference where consumer goods manufacturers and retailers, and supply chain leaders gather to learn from the best supply chain practices, analyse industry's challenges and future trends, and innovate new winning supply chain and logistics strategies.