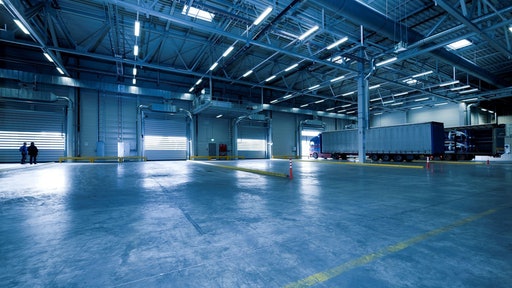 Getty Images
When selecting where to invest in and develop refrigerated real estate — be it cooler, freezer or processing — location is critical. But, it is not everything.
Here are some of the key "locational drivers" involved in a property's demand in the marketplace — a unique combination of location, size and in-place infrastructure.
Business environment. It's best to seek facilities located in areas with friendly regulations and oversight for businesses with growth-oriented economic positioning.
Access to food-skilled labor. Access to food-educated workers is crucial for the success of food processing operations. Some cities such as Chicago have begun to further understand the importance of an extensive food processing network.
Proximity to distribution infrastructure. Easy access to advanced distribution infrastructure is something both food processors and distributors require, especially for those that deal with fresh foods with short shelf lives. Proximity to retail distribution centers is also very important.
Building infrastructure. The specialization required of food-related industrial buildings makes the cost of retrofitting dry buildings cost prohibitive, especially with processing facilities. It is important that processing facilities possess most or all the following infrastructure/qualities—heavy power, significant parking for employees, access to gas and wastewater infrastructure. Temperature flexibility is paramount for distribution facilities to accommodate the widest range of users.
Executive housing/quality of life. A question often asked by real estate brokers when a potential tenant is looking for space is "where does the boss live?" as executives are intolerant of long commutes and/or less than optimal living conditions. This can sometimes be very challenging given the above characteristics.