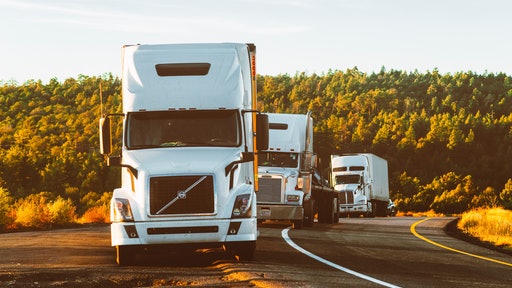 Pexels
In July, Chicago was the only market out of the 70 markets analyzed by SmartHop that had enough profitable loads to be considered a Hot Market for dry vans. After Chicago, Terre Haute, Ind., and Louisville, Ky., were the next best markets for dry van loads, but were under the threshold to be considered a Hot Market. The story for reefer loads was a little more optimistic, with three markets meeting the Hot Market criteria: San Francisco, Los Angeles, and Chicago.
"The freight market is challenging right now, so in remaining true to our core mission of helping small fleets successfully run and optimize their businesses, we launched the Monthly Profitability Report as a resource for our customers and the industry," says Guillermo Garcia, SmartHop co-founder and CEO. "While the reefer market is performing slightly better than the dry van market right now, in these conditions it's best to diversify your freight sources, utilizing a mixture of contract lanes, direct broker relationships, and filling any remaining capacity needs with the spot market."
SmartHop's newly launched Monthly Profitability Report also revealed that for both dry vans and reefers, the majority of lanes in July were unprofitable, with 79.5% and 65.5% unprofitable lanes, respectively. The next largest lane category for both vans and reefers were profitable lanes to bad markets, with 18.8% of dry van lanes and 30.6% of reefer lanes falling into that category.
To stay on the profitable path, carriers should aim to create trips out of profitable lanes ending in profitable and neutral markets, which made up 1.7% of dry van lanes and 3.9% of reefer lanes in July.
"While the market is struggling to balance supply and demand, profitable loads are few and far between. The reefer market is offering better opportunities to carriers, but just barely. Summer produce season is likely playing a part in that," the report says.