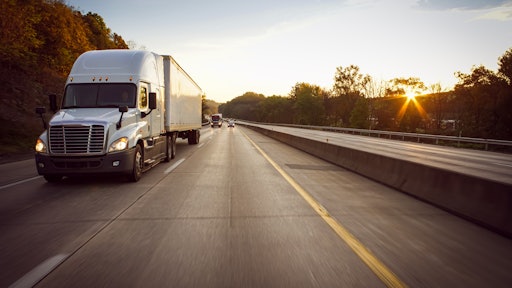 5m3photos - stock.adobe.com
Truckstop.com launched the Truckstop.com Partner Marketplace, a comprehensive transportation and logistics marketplace of products, solutions and integrations designed to help partners, carriers, brokers and shippers keep businesses moving forward.
"Truckstop.com has a rich history of building strong relationships which span technology and industry partners. For more than 27 years we have established ourselves as the most trusted solutions provider for carriers, brokers and shippers," says Craig Varljen, VP partnerships and alliances, Truckstop.com. "The Truckstop.com Partner Marketplace is a new ecosystem of partner driven solutions that add value to the entire freight and logistics industry. This creates synergies at the center of the entire transportation market."
From PR Newswire:
The

Truckstop.com

Partner Marketplace is comprised of both industry and technology partners in several business categories, including financial services, insurance providers, transportation management system integrations, fuel card providers and more.
Partners can choose from three listing tiers – each designed to provide a curated benefits package.