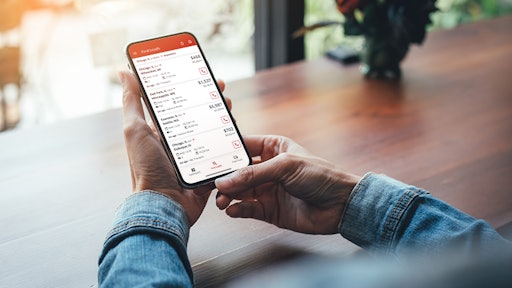 Truckstop.com
Carriers are currently faced with many challenges on the road, so much so that, according to Truckstop.com survey findings, over half (51%) of carriers polled are looking to change jobs in the next 6-12 months even though 32% of respondents are making 50-74% more money.
"The freight transportation industry is cyclical, which means innovating ahead of the impending ups and downs is paramount to ensuring our customers have the tools they need to navigate the industry's cycles and ensure steady cash flow," says Kendra Tucker, CEO, Truckstop.com. "The Truckstop.com suite of solutions helps carriers simplify their day by reducing tedious tasks because every second counts in this industry."
From PR Newswire:
Additional survey findings show that most carriers surveyed (96%) believe improvements made possible with the infrastructure bill will positively impact the freight transportation industry, the most impactful believed to be i

mproved conditions on interstates, highways and roads – 35%; better traffic flow that reduces congestion and improves delivery times – 32%; and i

ncrease in new drivers under apprentice program – 28%.