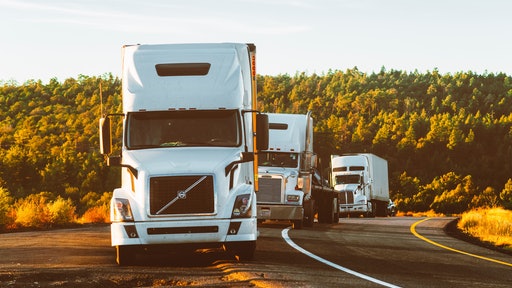 Pexels
Inefficiency, not the labor shortage, is what's breaking the supply chain, according to new research presented by Flock Freight. In fact, U.S. shippers are struggling to efficiently ship over-the-road freight due to rising costs, shrinking size restrictions, underutilized trailer space and delivery delays.
"The supply chain issues we saw during the height of the pandemic continue today and act as proof that shippers and carriers are an essential piece in keeping the economy and our lives running," says Oren Zaslansky, founder and CEO of Flock Freight. "These survey results - from shippers experiencing these disruptions first-hand - are very telling that traditional shipping methods are not enough to keep trucks running. Flock Freight's shared truckload technology enables shippers to move their freight faster, cheaper and with less damage than the traditional shipping methods that have so-far shaped our supply chain."
From PR Web:
The survey found that the industry's traditional shipping methods - partial truckload (PTL), truckload (TL) and less-than-truckload (LTL) - resulted in increased fees, shipment delays and late deliveries.
For all shipping methods, 100% of respondents reported that their freight arrived late in 2021 and was delayed between 1-4 days.
One in two shippers are paying for air in underutilized truckload shipments.
100% of shippers incur accessorial fees, and 27% of them experience them often.
On average, $566 in on-time-in-full (OTIF) fees are charged per shipment, racking up to over $290,000 per year.
100% of shippers had to remanufacture and reship goods due to damage, with over one in four needing to do so often.
96% of LTL shippers experience delays between 1-4 days, with some even experiencing 5-6 day delays.
Of the truckloads booked in 2021, over half (51%) were moving at partially empty.