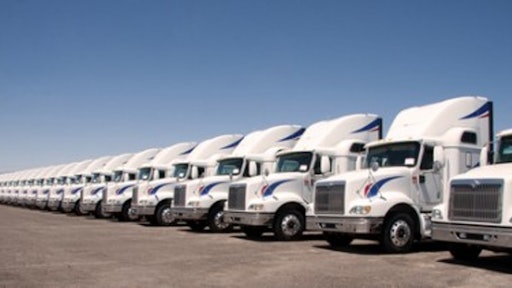 Getty Images
Relay Payments introduced RelayGo, a technology-enabled, all-in-one fleet expense card and driver mobile app.
"RelayGo will drive the next chapter in our company's growth story as we continue to add innovative products and services while maintaining our commitment to superior customer service," says Relay Payments CEO Ryan Droege.
From PRWeb:
For carriers, RelayGo features proprietary expense management technology for tracking and controlling spend, while

simplifying reimbursement and reconciliation.

For drivers, the RelayGo card is a fast and secure means of making over-the-road payments.

The RelayGo mobile app has GPS-enabled discoverability, so drivers can find and book parking, and find repair shops and other services when on the road.