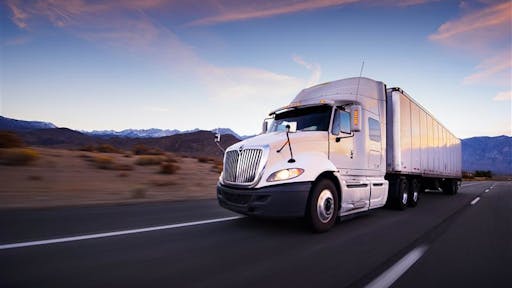 dell - stock.adobe.com
A new platform named 5F from Vorto aims to create more opportunities for drivers and capacity for shippers. The fully integrated transportation platform creates access to cross-industry owner operators for shippers and carriers. Vorto hopes to maximize utilization rate and earnings for drivers and at the same time reduce the cost of inflation. 
Per PR Newswire: 
Through its user-friendly app (available for free on iOS and Android), 5F connects shippers, drivers, asset owners and infrastructure owners on a single platform. Focused on making trucking a more sustainable and consistent career, 5F "gives drivers the wheel" to create their own schedules and build wealth.
When drivers sign up for 5F, they benefit from:
Increased Pay, Next-Day: 5F automates the overhead costs of a trucking company, which means they are able to pay drivers 92.5% to 95% of the load price versus the 75% to 80% standard of the industry. It also pays them the next day, rather than weeks later, allowing drivers to more easily manage their cashflow.
Maximized Driver Utilization Rates: Because the app is connected to Vorto's proprietary AI, 5F predicts the shipping demand and matches drivers with the best loads so they can make more money. Using this AI, deadhead and idle time of drivers is reduced from 50% to 10%.