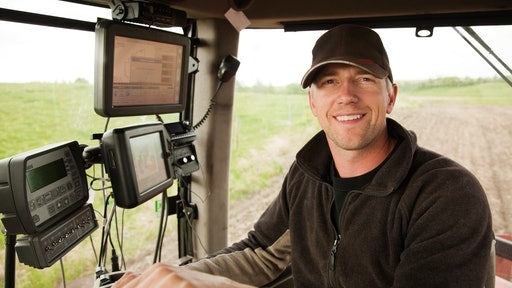 Getty Images
Fleetworthy Solutions acquired Our Safety Department (OSD), a developer of DOT compliance and workflow automation software, further solidifying its end-to-end compliance and risk mitigation platform for private fleets, for-hire carriers and third-party logistics (3PL) companies.
"OSD brings additional levels of automation and functionality to the Fleetworthy platform," says Michael Precia, CEO and president of Fleetworthy Solutions. "The seamless integration of OSD's technology with our next-generation cloud-based platform represents just the first of several new enhancements that Fleetworthy will be releasing in the coming months. Fully integrated Driver Qualification processes, Enhanced Dashboards, Partner Tiles, expanded ELD integrations, expanded driver safety monitoring services, and predictive analytics are all on the way. Combined with our 30-plus years of commercial fleet experience and industry-leading client services team, these new capabilities enable Fleetworthy to deliver even higher levels of efficiencies, valuable insights, and data-driven intelligence to our clients – all via a flexible delivery model that ranges from a cloud-based do-it-yourself software-as-a-service (SaaS) platform to a fully outsourced, turnkey, tech-enabled managed service."
"As one of the longest-tenured, highly respected and most technologically innovative providers in our industry, we are confident that our customers will be in good hands under the Fleetworthy umbrella," adds Joe Planeta, founder of Our Safety Department. "I am excited to join Fleetworthy and help Mike and his team continue the company's rapid growth."
From PR Newswire:
Fleetworthy helps companies manage and identify risk, adhere to

DOT,

IFTA, IRP, and other regulations and ensure safe and compliant operations.