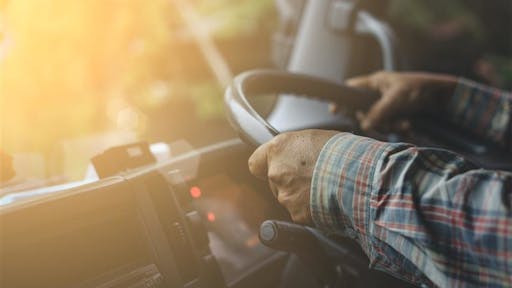 Urupong-truck driver
Overhaul launched TruckShield, what is said to be an industry-first, risk management solution that uses existing motor carrier fleet hardware to identify dangerous or illegal driving practices in real time.
TruckShield also defends against predatory legal practices in the event of an accident, digitizes and centralizes insurance, maintenance and safety management and builds a data profile to showcase safety culture to insurers.
"As an owner of a trucking company, I can uniquely relate to the frustration of rising premiums, year-over-year, and the constant threat of a catastrophic verdict that can wipe out a business," says Barry Conlon, CEO and founder of Overhaul. "TruckShield is going to be a game-changer for North American motor carriers because it can provide unparalleled vulnerability protection, as well as quick insurance claims and cost savings. Within minutes, trucking-company management can monitor who is and who isn't driving safely."
From PR Newswire:
TruckShield offers protection, management and improvement functionalities.

In the coming months, Overhaul is developing a network of commercial partnerships with insurance providers and brokers that will provide TruckShield users with access to lower cost motor-carrier liability coverage.