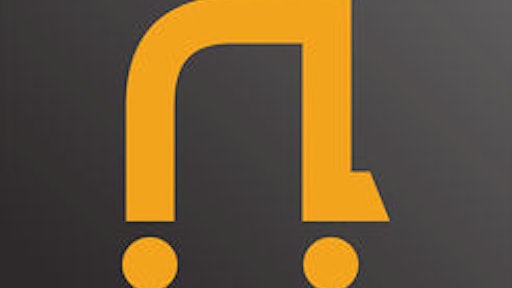 NEXT Trucking and Mitsui O.S.K. Lines (MOL) have entered a strategic partnership that will allow overseas customers an integrated platform from Asia through key West Coast ports and onto final distribution destinations throughout the United States.
"NEXT Trucking is an industry leader and on the forefront of the technology-based transportation field. This is a valuable partnership that will benefit MOL's customers by streamlining the shipping process and reducing costs," T.K. Konishi, chief executive representative, Americas, Mitsui O.S.K. Lines, Ltd. said. 
High logistics costs have traditionally been a barrier to cross-border trade for Asian vendors and SMEs. With shipping expenses accounting for 30 percent to forty percent of the overall product cost in China, forecasts indicate that there will be approximately 43 million SMEs in China by 2020. This collaboration will allow them to leverage scale, currently not available to them, in the ability to collectively consolidate goods and services including customs clearance, marine transportation shipping, drayage, warehousing and final destination delivery in the U.S. with the full transparency, trust and cost savings.
The partnership between NEXT Trucking and MOL offers overseas customers a one-stop solution for the drayage, warehousing and the delivery of their goods in the U.S. through the NEXT Trucking E-commerce solution. Other advantages include the ability for small and medium e-commerce vendors to consolidate goods in China, share on container costs and gain end-to-end shipment transparency from port to distribution.