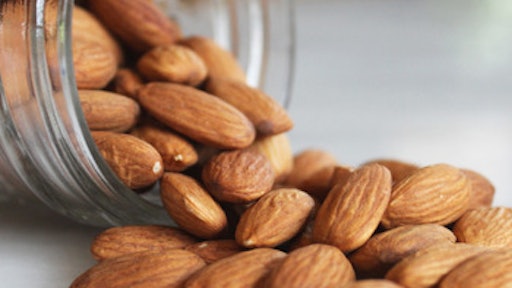 Coming off from a high in 2017, California continues to maintain the exporting momentum.
California businesses upped their shipping volume 3.2 percent, valuing at $13.7 billion. Exports of agricultural products and raw materials rose 8.2 percent.
Almonds, California's highest export, surged 20 percent since January 2017.
The U.S. Census Bureau said California was the state-of-destination for 18.3 percent of all U.S. merchandise imports in January, with a total value of $37.3 billion, nearly 7 percent higher than January 2017.
Amid the strong start this year, trade experts continued to express concerns about the Trump administration's support of tariffs on steel and aluminum.
To read the full original article, please click here.