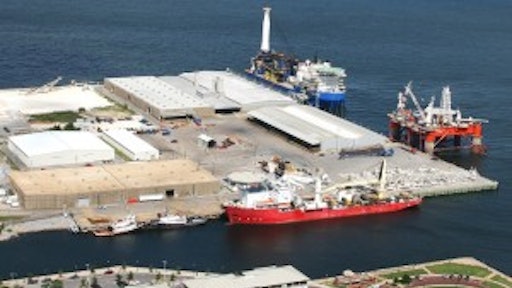 World Direct Shipping will begin weekly sailings from the Port of Pensacola to Coatzacoalcos in Mexico's state of Veracruz. A second port in Mexico's norther region of the Gul Coast will be in rotation shortly after.
Calling two ports in Veracruz will give World Direct Shipping direct access to Mexico City's market and industrial areas.
 "We are excited about our addition of Pensacola. With Pensacola and Port Manatee, World Direct Shipping enhances its service network between Mexico and the Southeast United States. Pensacola will be a great complement to our current Port Manatee operations. Most importantly, we will be providing shippers between the U.S. and Mexico additional flexibility in meeting their shipping needs with our proven track record of speed, reliability and personalized care to customers," said Carlos Diaz, Director of Florida-based World Direct Shipping.