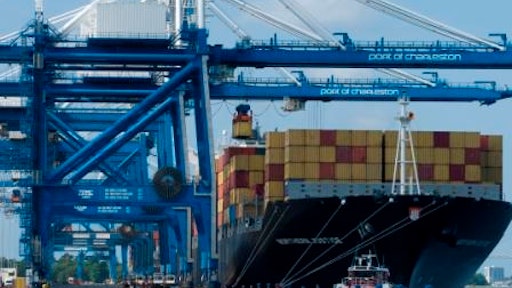 The South Carolina Ports Authority wants $5 million for a new terminal along the Savannah River.
The Post and Courier of Charleston reported that ports CEO Jim Newsome says the Jasper County facility will be needed when the main terminal in Charleston reaches capacity.
The Jasper County port is a joint venture with the Georgia Ports Authority and would be constructed on the South Carolina side of the river. The additional money would go for design work and obtaining permits for the effort.
To read the full original article, please click here.