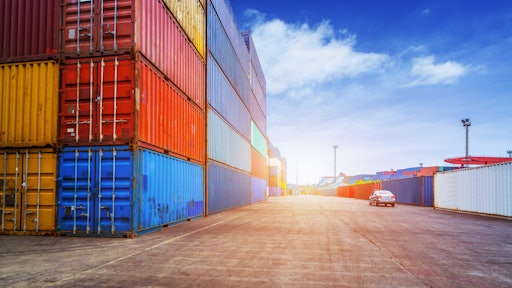 zhu difeng AdobeStock_84691685
Supply chain disruptions — including COVID-19, market volatility, global political conflict, material shortages and extreme weather events — have driven 73% of survey respondents to invest in supply chain visibility, with 46% planning to invest more in 2023, according to FourKites.
However, 50% of respondents reported having zero visibility into their ocean freight, with more than 20% relying on manual track-and-trace processes to track their ocean freight.
From GlobeNewswire:
More than half of respondents were most concerned about labor challenges, high shipping costs and impacts to customer service, with 35% also reporting concerns around congestion at the ports.
73% of respondents reported having some level of visibility into their over-the-road shipping.