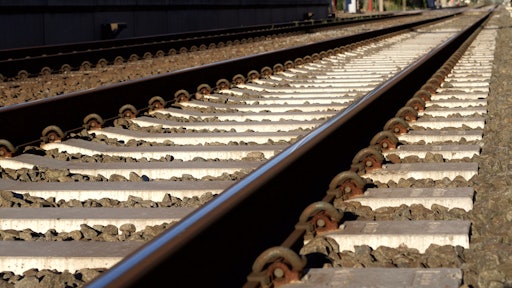 Photo by Tuur Tisseghem from Pexels
The Port of Savannah and the St. Louis Regional Freightway have signed a deal to build a $220 million rail facility. The project is expected to completed in 2020 and will be the biggest on-terminal facility of its kind in North America.
The project will be part of port of Savannah's $3 billion effort to increase its TEU capacity and will improve the regional and wider United States supply chain.
The rail facility will be crucial as the St. Louis region is a key import/export market to which containers can be distributed at a lower cost for shippers. The project will improve efficiency at the port and will double terminal lift capacity to approximately 1 million containers. In addition, the facility will allow more frequent rail service to Midwest markets.
"We offer a premium, lower cost option and, in addition, we provide that consistency," says John Trent, Senior Director of Strategic Operations and Safety at the Georgia Ports Authority. "We believe we have a viable solution to not only support existing business in the St. Louis region, but also to grow business in the St. Louis region."