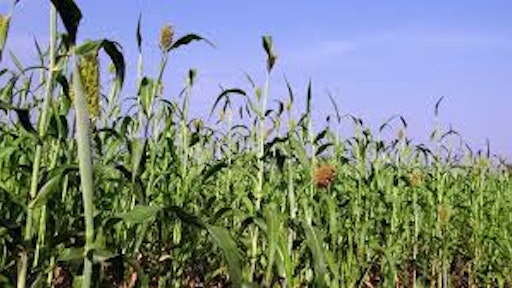 U.S. ships carrying cargoes of sorghum had to change course after Beijing imposed hefty anti-dumping deposits on U.S. imports of the grain.
Sorghum is an animal feed and one of the billions of dollars in export at stake in the current trade dispute between China and the U.S.
Twenty ships carrying over 1.2 million metric tons of sorghum were on water, valuing at more than $216 million. Five ships had to change course within hours of China's tariff announcement on sorghum imports, according to Reuters shipping data.
The five shipments were owned by Cargill and Archer Daniels Midland Co. If the shipments landed in China, the companies would be liable for a heft deposit to be paid on their value.
At this time it is unclear where the ships are now in route too and if the companies will be able to produce new buyers for the grain.
To read the full original story, please click here.