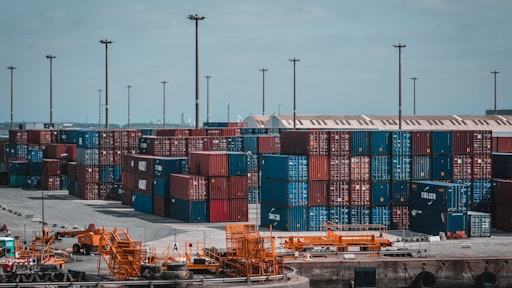 Pexels.com
Two of the busiest U.S. ports, Los Angeles and Long Beach, have been hit with export decline due to escalating trade wars with China in the month of May, CNBC reported late Tuesday evening
The Port of Long Beach also registered a 19.5 decline in imports in May. According to the CNBC article, economists say that may reflect retailer concerns about inventory levels.
The two port complexes handle about 40 percent of the U.S. import trade with China, and for L.A., it is the seventh consecutive month of declines in outbound cargo.
The National Retail Federation indicated last week that stores have been bringing in more goods, hoping to beat the Trump administration's thread to impose $300 billion worth of new tariffs on Chinese imports. Trump renewed the threat Monday, saying that Chinese President Xi Jinping needed to be at this month's G-20 meeting to avoid the new tariffs.
China and the United States – the world's two largest economies – have been locked in a trade war since steel and aluminum tariffs were placed on China in March of 2018. New tariffs last month were imposed on $200 billion of Chinese imports.