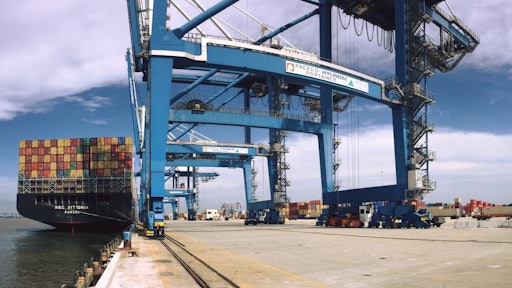 Barges will one day move cargo between Wando Welch Terminal and a new rail yard in North Charleston under a plan the State Ports Authority (SPA) is developing to help reduce truck traffic on local highways.
The authority has applied to the federal Department of Transportation for a marine highway designation that would let barges haul hundreds of cargo boxes at a time along the Wando and Cooper rivers. The maritime agency expects to know by the end of this year whether it has been approved for that designation.
If approved, the SPA would be eligible for federal grants that could help pay for the long-range proposal, which doesn't yet have a price tag or completion date.
To read the full original article, please click here.