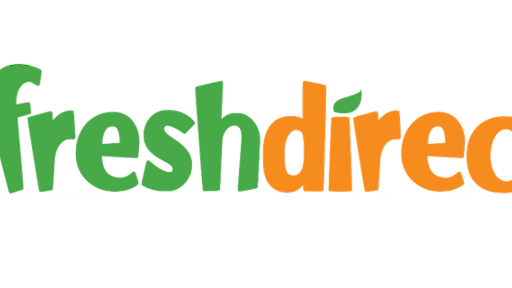 FreshDirect is issuing apologies for delivery problems as the online grocery company moved its operations to a new distribution center, the Wall Street Journal reports.
Customers have experienced missing items from their packages and botched deliveries since the company moved its operations to a highly automated warehouse in the Bronx earlier this year. The Journal reports that some customers have turned to FreshDirect's competitor AmazonFresh for grocery delivery.
The transition to the new facility has not been as smooth as FreshDirect was hoping for. That's not the only trouble that the company has had, though. Its longtime CEO and co-founder, Jason Ackerman, also stepped down earlier this month, the Wall Street Journal reports.
However, in an email sent to FreshDirect customers, the company reassured that they are committed to earning their trust and making things right.
Hiccups in FreshDirect's delivery process highlight challenges that come when delivering groceries. With increased competition, companies need to ensure orders arrive complete, on-time and in the same condition shoppers would expect if they went to the store themselves.
According to the Wall Street Journal, FreshDirect's new warehouse was supposed to help improve logistics by shortening the time it takes to get food from the fields to customers' doorsteps, as well as help the company expand to additional metropolitan areas.
However, problems came to a head back in June when customers received emails saying that none of the items they ordered were available. FreshDirect attributed the problems to a software upgrade.