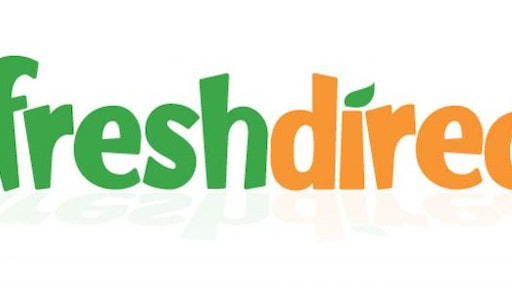 Online food delivery company FreshDirect LLC said it raised $189 million in a round led by JPMorgan Asset Management, as it seeks to expand its geographic footprint.
The funding will help Long Island City, New York-based FreshDirect expand its capacity and reach, as it builds on the initial success it enjoyed in its home area.
JPMorgan Asset Management led the fundraising round through its Internet and digital media-focused PG Digital Growth Fund. Other participants included existing investor W Capital and the AARP Innovation Fund.
Larry Unrein and Ashmi Mehrotra, who serve as head and managing director at JP Morgan Asset Management's private equity group, respectively, will join FreshDirect's board of directors.
Launched in 2002, FreshDirect is an online food grocer that delivers fresh meat, produce and other specialty items, primarily in the New York and Philadelphia areas. Its recently introduced FoodKick program in Brooklyn promises to deliver food, alcohol and other products in less than an hour. With $600 million in annual sales, the company says it has been profitable since 2010.
To read the full story, please click here.