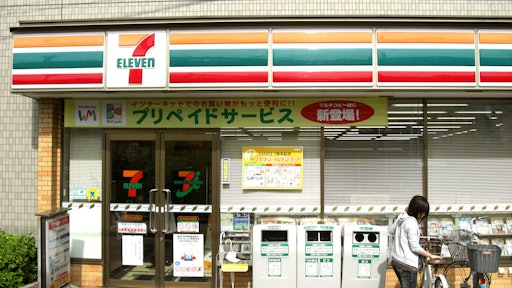 7-Eleven Japan will introduce electric trucks to deliver products to its stores in order to reduce distribution costs as drivers become more expensive in shorthanded Japan.
The electric trucks can reduce the operating costs of delivery vehicles by approximately 40 percent compared to the diesel ones currently used. By employing electric trucks to deliver goods to its approximately 19,000 stores in Japan, the 7 & i Holdings unit will accelerate the logistics reforms undertaken by the retail sector.
The compact electric trucks will start being mass produced by Mitsubishi Fuso Truck and Bus as early as this fall. 7-Eleven is expected to begin operating 25 of the vehicles as soon as this year, mainly in the Tokyo area.
To read the full original article, please click here.