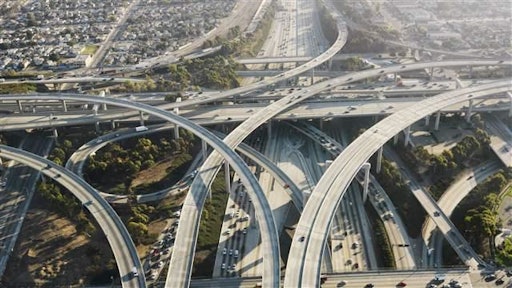 The White House was pressured last week by President Donald Trump to map out a plan for $1 trillion in infrastructure spending, one of Trump's key promises during his presidential campaign, The Wall Street Journal reported.
The Journal said the plan would push states to streamline local permitting, favor renovation of existing roads and highways and prioritize projects that can begin construction as soon as possible.
Trump has said he would push for an infrastructure program to rebuild roads, bridges, airports and other public works projects, but he has not presented a specific plan.
In a private meeting with aides and executives that the Journal was invited to observe, Trump suggested a 90-day deadline for states to start projects.
To read the full original article, please click here.