L.I.N.K. | How Cold Chain Companies Legally Handle COVID-19
For food distribution, regulations have been continually changing during the coronavirus (COVID-19) pandemic, making it important for companies to consult with lawyers to ensure they're acting accordingly.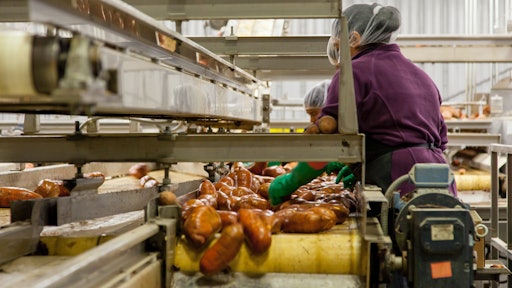 John Lambeth from Pexels
Associate editor Brielle Jaekel discusses coronavirus COVID-19 regulations and how to handle this from a legal perspective.