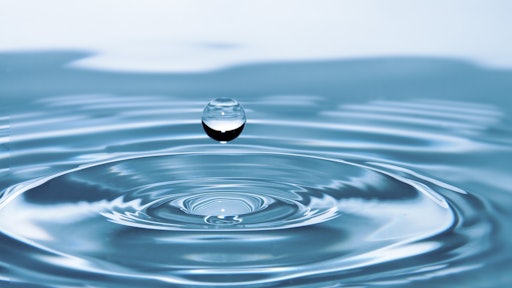 Pixabay
TRACOM Taps Fiberglass Fabrication Veteran
TRACOM, a provider of wastewater treatment solutions for industrial settings, has added Marie Lumpkin to its team of fiberglass fabrication experts. The decision to continue hiring during the current economic downturn brought on by COVID-19 was a well-considered one. Matt Kazmier, owner of TRACOM, believes that now is the best time to bring new faces onto his team of capable individuals.
New hire Lumpkin is a veteran in fiberglass fabrication. Her expertise makes her a fit for Kazmier's plans for his company's future.
Weathermatic Celebrates 75 Years with New Director
Weathermatic welcomes Paul D. Anderson as director of distribution, East Coast Region to lead business development in the East Coast region of the U.S. market. Anderson brings 20 years of industry experience ranging from Territory Management (Lafarge North America) to Product Development to Manufacturing (RainBird). Anderson has demonstrated proven leadership in all aspects of his successful career.
Anderson will be responsible for building and managing a regional sales team while growing and maintaining existing and new business relationships with professionals in landscape construction and maintenance, wholesale distribution, irrigation design and consulting, landscape architecture, public agencies, institutions, and non-profit organizations.