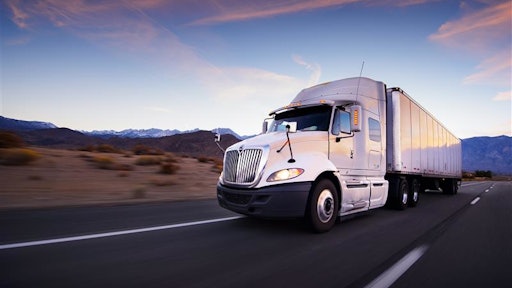 dell - stock.adobe.com
Southern Glazer's Wine & Spirits launched Ankaa Global Logistics, a new wholly-owned subsidiary and premier logistics service provider for the beverage alcohol industry. Ankaa's mission is to provide seamless vertical integration solutions for beverage alcohol suppliers that are efficient, transparent, and differentiated.
"We recognize the needs of suppliers and are eager to help their brands reach their full potential through Ankaa," says Ed Uber, general manager, Ankaa Global Logistics. "Suppliers will benefit from curated storage and logistics solutions that deliver impact and efficiency."
Key takeaways:
The third-party logistics (3PL) company will provide inventory storage solutions, including temperature-controlled rooms in secured facilities for both short- and long-term needs, offer value-add packaging capabilities, such as repacks, labeling, and lot-tracking, and has the ability to store raw materials (i.e. glass, cardboard, etc.), barrels, and finished goods.
Services from Ankaa are open to all wine and spirits suppliers.
"Our team brings decades of beverage alcohol supply chain experience to the table," says Bobby Burg, SVP and chief supply chain officer, Southern Glazer's. "We have a unique and deep understanding of the evolving nature of our industry and want to support suppliers as they grow and expand their brands."