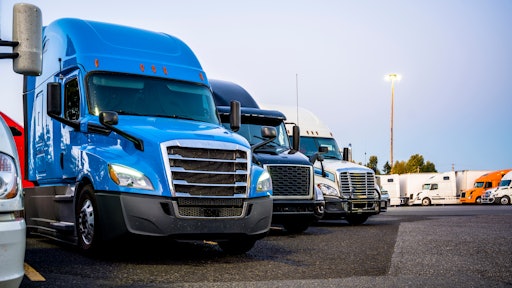 vit AdobeStock_305392012
Worldwide Express, GlobalTranz and Unishippers joined forces to create WWEX Group, what is said to be the second-largest privately held third-party logistics (3PL) firm.
"Connected by a single ethos and infrastructure, WWEX Group offers a nearly unmatched combination of the most far-reaching distribution model, the best talent, industry-leading relationships, proprietary technology and the most comprehensive suite of shipping options in the industry," says Tom Madine, CEO of WWEX Group. "This new operating model has the scale and skills to deploy more resources and create better offerings for each customer segment and shipping need, while also working more efficiently with our carrier partners."
Key takeaways:
Prior to acquisitions in 2017 (Unishippers) and 2021 (

GlobalTranz

), the individual WWEX Group companies existed as separate entities, each specializing in separate customer segments and product offerings.

Through its three go-to-market brands, WWEX Group's mix of direct, agent and franchise sales models allow its more than 121,000 customers to access leading solutions, best-in-class technology, competitive rates and trusted relationships across all major shipping solutions, including parcel, less-than-truckload (LTL), full truckload (FTL), managed transportation and expedited.

Worldwide Express,

GlobalTranz

and Unishippers will continue to operate as the go-to-market brands for WWEX Group, connected through one consolidated infrastructure, including the group's proprietary SpeedShip technology platform.
"With this evolved brand, we are in a prime position to double down on our focus on small business and mid-market customers," says Madine. "The mid-market has been a traditionally underserved and overlooked segment that requires customized strategies, best-in-class service and managed solutions to meet their unique needs – and WWEX Group is the ideal partner to do just that."
Companies in this article