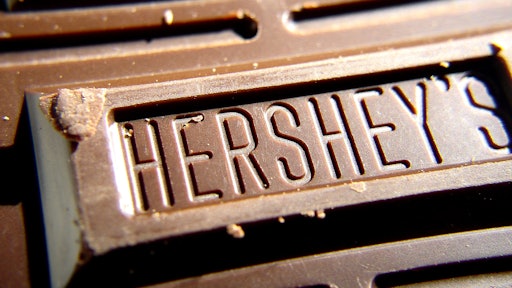 Hershey Co. announced that it would stop selling certain sizes and varieties of candy to save money, the Wall Street Journal reported.
The company states that it has become too expensive and complex to manufacture, deliver and market the variety of candies that it currently offers. The chocolatier's profit margin has been under pressure due to the driver shortage has upped the cost of delivery and cocoa prices have soared.
Hershey will be discontinuing the many holiday assortments it makes for specific retailers and will make a smaller number for distribution nationwide.
The company is expecting a dent in sales for the second half of the year, with sales rising by 5 percent from a previous projection of up to 7 percent.
Last quarter, sales rose 4.9 percent due to core candy brands and new investments in smaller brands. While it's adjusted profit rose 8.5 percent, its adjusted gross profit margin fell 2.6 percentage points to 44.9 percent of sales.
To boost its profits, Hershey has started dabbling further into the snacking field. This year it bought SkinnyPop popcorn in a $1.6 billion deal.