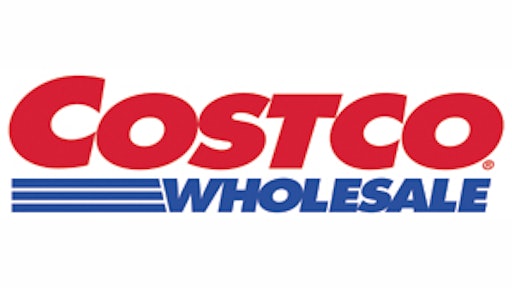 Costco Wholesale Corp. reported a total revenue of $29.78 billion, which includes membership fees, in its fiscal second quarter ended February 12, up 5.7 percent from $28.17 billion in the year-ago quarter. Analysts predicted $29.9 billion.
Costco, No. 8 in the Internet Retailer 2016 Top 500 Guide, does not break out online sales, but chief financial officer Richard Galanti said during thane earnings call with analysts that e-commerce represents about 4 percent of sales and is growing at a rate of 12 percent. Net sales were $29.13 billion in the fiscal second quarter, which means online sales were about $1.17 billion in the quarter.
Same-store sales, excluding gas and currency changes, rose 3 percent.
To read the full original article, please click here.