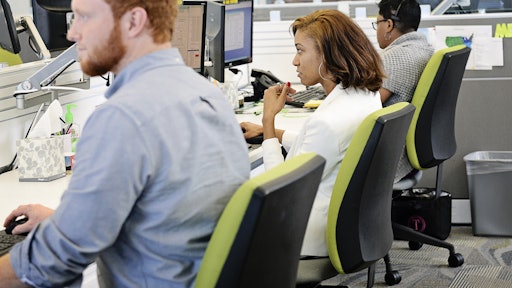 Third party logistics (3PL) providers are playing a bigger role in the food industry in helping companies manage their supply chains against the backdrop of ongoing SKU proliferation, expanding food safety rules, and more fresh and perishable goods in the pipeline.
But how does a food company choose the right logistics partner? An article in the September Food Logistics explores this question in depth.
One size does not fit all in the 3PL world. For that reason, it's important to vet 3PLs and take a hard look at their capabilities, specializations, and ability to customize solutions to meet specific requirements.
"Make sure they've done it before," comments Mark C. Smith, area vice president for Penske Logistics. "Make sure they have documentation in place to handle the supply chain portion of food, whether refrigerated or ambient, and have document processes for food safety management, along with ways to recall and check."
To read the entire article, please click here.