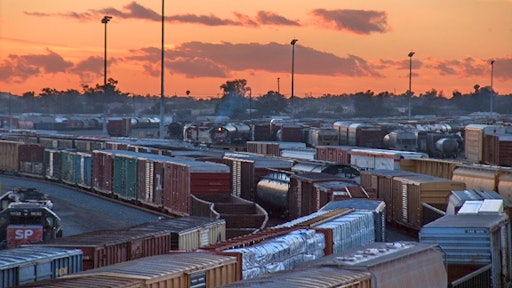 A shrinking supply of boxcars—once the ubiquitous symbols of U.S. railroads and a rolling bellwether for the economy—is causing a freight-hauling crunch for industries that continue to use them, according to The Wall Street Journal.
The number of boxcars in service in North America fell by 41 percent in the past decade to slightly less than 125,000 last year as 101,600 cars were scrapped and only about 13,800 replacement were added. That downsizing accelerated a decades-long shift by railroads to more specialized railcars and intermodal carriers that allow shipping containers to hop from trucks to trains.
While the transition has worked fine for many shippers, paper manufacturers, lumber producers and other companies that rely heavily on boxcars to protect and move heavy shipments say the fleet has declined so much that they're struggling with a boxcar shortage.
To read more, click HERE.