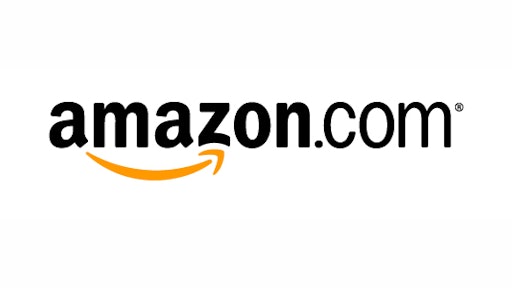 Amazon on Thursday posted a fourth-quarter profit of $214 million on sales of $29.3 billion, following two straight periods of losses. The results sent the online retailer's shares soaring in early trading Friday and helped blunt investor concerns that the company was spending too much on initiatives including speedier package delivery and original video programming – instead of making money, according to Bloomberg News.
Amazon still ended 2014 with its first annual loss in at least 12 years. Executives said the spending would continue, with plans to keep building data centers for the cloud-computing division and fulfillment centers for faster delivery of goods. For the first quarter, Amazon forecast an operating loss of $450 million to a gain of $50 million, which even at the high end is less than the $146 million profit from the first quarter of 2014.
Still, "it's great for them to show profitability," said Colin Gillis, a New York-based analyst for BGC Partners. "The market is obviously loving that."
The shares surged 11 percent to $345.49 at 7:53 a.m. New York time. The stock fell 22 percent last year, compared with an 11 percent gain in the Standard & Poor's 500 Index.
For the fourth quarter – typically the most lucrative for the web retailer because of the holiday shopping season – net income declined 12 percent from $239 million a year earlier while sales rose 15 percent from $25.6 billion. Operating expenses climbed 15 percent to $28.7 billion, which was a slower rate of increase than the 20 percent jump a year earlier.
http://www.bloomberg.com/news/articles/2015-01-29/amazon-s-holiday-quarter-sales-profit-exceed-estimates
Editor's Insight: Amazon's fourth quarter performance has excited the investor community. If this continues, big ramifications could be in store for retailing. Amazon is the undisputed e-commerce leader in the U.S and a key indicator for the future of e-commerce. The food industry will also be affected by Amazon even though food has been the slowest major consumer product sector to embrace e-commerce.
As Amazon has grown, its financial performance has led many to question whether or not the company will be able to establish a successful business model. Yesterday's report gives the investor community more reason for optimism than it has seen in a while.
The logistics industry has taken note of Amazon's investment in Kiva shuttle robots. The company has more than 15,000 Kiva robots operating across its fulfillment centers in the U.S. Amazon has claimed the average amount of time it takes to grab an item from a shelf and stuff it in a box is now about 15 minutes per order, down from an hour and a half.
If Amazon continues to please investors, retailers will face more pressure to respond to the e-commerce challenge than they already have. This includes the food industry. By Elliot Maras 01-30-15