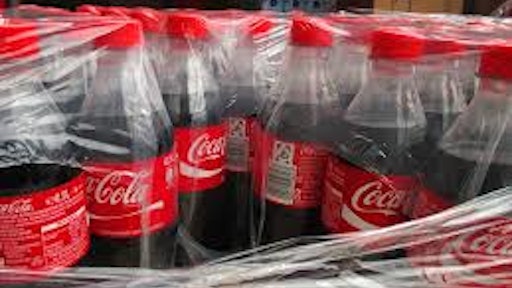 Coca-Cola announced its plans to reshape its packaging by recycling 100 percent of it by 2030.
"The world has a packaging problem – and, like all companies, we have a responsibility to help solve it," James Quincey, President and CEO of Coca-Cola said. "Through our World Without Waste vision, we are investing in our planet and our packaging to help make this problem a thing of the past."
World Without Waste comes after the company met their goals in 2015 of replenishing 100 percent of water it uses in its final beverages- five years before their expected deadline.
"Bottles and cans shouldn't harm our planet, and a litter-free world is possible," Quincey said. "Companies like ours must be leaders. Consumers around the world care about our planet, and they want and expect companies to take action. That's exactly what we're going to do, and we invite others to join us on this critical journey."