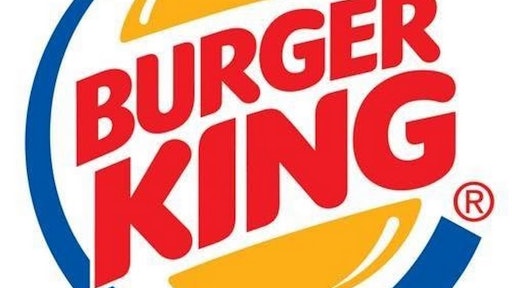 After a successful trial, Burger King is permanently adding a vegetarian version of its Whopper with Impossible Foods.
The test took place in St. Louis and went "exceedingly well," according to CNN. Sales of the Impossible Whopper were complementary to the regular Whopper, which is what the chain wanted. Burger King is seeking out meat eaters that want to eat healthier with the new burger.
CNN reports that the Impossible Whopper is supposed to taste like Burger King's regular Whopper and mimic the look and texture of meat when cooked. The burger will be rolled out nationwide by the end of the year as public interest for plant-based protein continues to grow.