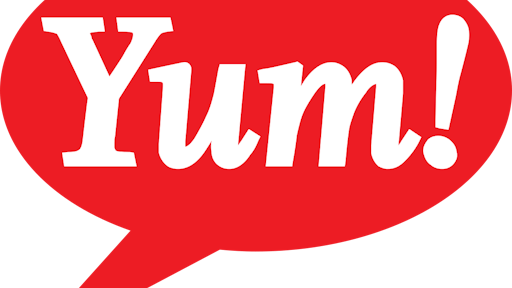 Yum Brands is continuing to make improvements to its environmental impact by pledging to reduce greenhouse gas emissions within its supply chain.
According to Louisville Business First, the company has committed to pursue a science-based target to reduce greenhouse gas emissions from its operations, franchises and supply chain while exploring potential purchases of renewable energy.
The brand is working with a consulting firm to assess the greenhouse gas emissions from its supply chain in order to minimize risk to the environment.
"As Yum grows as a business, we aim to do so in a way that respects the planet," Jon Hixson, vice president for global government affairs and sustainability for Yum, said in a statement. "We remain committed to energy and climate initiatives to minimize the environmental impact of our restaurants and supply chain. To continue on this journey across our brands, franchises and suppliers, our study will initially evaluate our greenhouse gas (GHG) data to better understand our footprint, to help refine GHG reduction targets and to identify emission reduction initiatives, such as renewables and conservation measures, to further improve our environmental performance on the path to developing approved science-based targets," Hixson said.