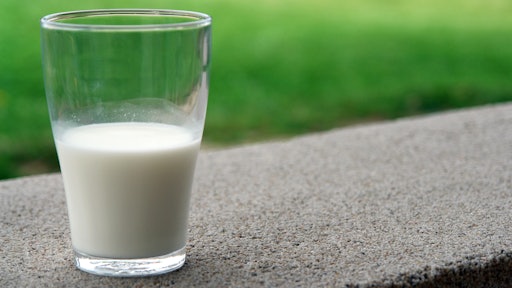 Pexels
Arla Foods, one of the world's biggest dairy firms, will reduce carbon emissions by 30 percent over the next decade, Reuters. The goals comes as the company aims to meet demand from consumers wanting more sustainable products.
Arla has reportedly been facing pressure, along with the rest of the food industry, to reduce emissions. Reuters reports that livestock farming is responsible for 18 percent of greenhouse gases that contribute to global warming.
The company will switch to more sustainable operations such as renewable energy, sustainable packaging and lower waste production. Farmers will also contribute by planting more trees and bushes to help absorb carbon and improve biodiversity.
Currently, one liter of Arla milk emits 1.15 kilogram of carbon dioxide. The company aims to cut emissions by 30 percent by 2030 and to zero by 2050.