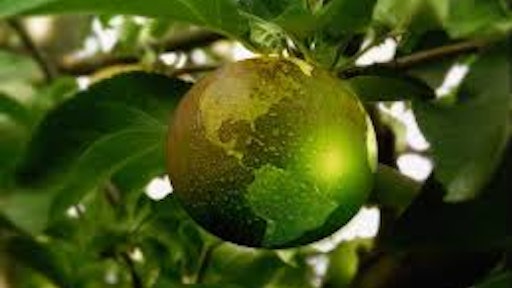 Four of the world's largest food companies are launching the Sustainable Food Policy Alliance to help fight for progressive food policies.
The alliance, led by Danone, Mars, Nestle and Unilever, may tangle with the Grocery Manufacturers Association, which Mars, Nestle and Unilever fled from amid philosophical disagreements in 2017. However, the group could prompt other food-markers to make nutrition and sustainability their core mission. 
According to the Washington Post, the alliance will lobby in five policy areas that are interests to modern consumers: product transparency, nutrition, the environment, food safety and a positive workplace. The four companies have worked on these issues in the past, and the alliance will bring a more aggressive approach to petition lawmakers and regulators.
Currently, the group is urging the FDA to advance the rollout of new Nutrition Facts panels, according to the Washington Post. It will also back a federal plan for a phased reduction of sodium in packaged food products. 
The Washington Post reports that the alliance has already petitioned the Environmental Protection Agency to maintain the Clean Power Plan and its goal to slash carbon pollution. 
"Food companies can and should be doing more to lead and drive positive policy action for the people who buy and enjoy the foods and beverages we make, the people who supply them and the planet on which we all rely," the group said in a statement. 
The alliance isn't just bringing good public relations, it is also bringing good business. According to the Washington Post, America's top processed food companies lost 4 percent market share between 2011 and 2016. 
The younger generation is starting to turn to products that have beliefs that align with their own. By embracing those goals, the alliance differentiates themselves from other large food companies. The Washington Post reports that the alliance's position sharply differs from those of the Grocery Manufacturers Association. GMA did support an update to the Nutrition Facts Panel, but criticized the inclusion of new "added sugar" information and petitioned the FDA to delay the rollout of the labels, despite the fact that member companies had already begun using them. 
The alliance staff will start small and include employees from Nestle, Unilever, Mars and Danone, making it a fraction of the size of GMA. 
To read the full original article, please click here.