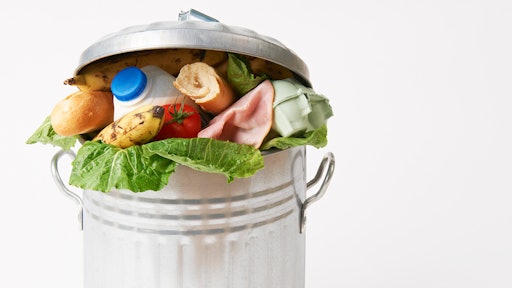 It has been reported that the US waste upwards of 133 billion pounds of food annually. All that is thrown out could be used to help feed those struggling with hunger, effectively keeping waste out of landfills. According to Natural Resources Defense Council, $218 billion is spent annually on production, transportation and removal of uneaten food.
However, Goodr is attempting to reduce that number by using blockchain technology.
For the last year, the company has helped businesses and restaurants in Atlanta arrange for leftovers to be sent to local charities using the company's app, CNBC reports. Through the app, Power Lunch, businesses can schedule pick-ups and track deliveries, as well as read data about the type of food waste they're producing and how to reduce that.
According to CNBC, the company utilizes blockchain to keep a data ledger for their clients of how much food they waste and where they might be losing money. Data collected includes information on what food gets wasted the most, community connections and environmental impacts, CNBC reports.
Currently, Goodr services in a variety of businesses across Atlanta and has hopes to expand to Seattle, Chicago, Los Angeles, Washington D.C., Miami, Dallas, Houston and San Francisco by the end of 2019, CNBC reports.