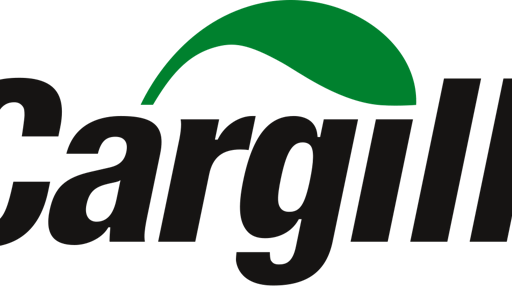 Cargill is aiming to cut carbon emissions by 15 percent by 2020, Reuters reports. The goal is to meet U.N. regulations to reduce pollution and demands from some of its food manufacturer customers for more sustainable operations.
Cargill currently charters around 650 vessels worldwide, making it one of the largest dry bulk and tanker shippers. Reuters reports that the company has been attempting to cut its emissions by leasing newer ships and working with ship designers to that will pollute less. it is also convincing the shipping companies it works with to install exhaust gas cleaning systems and exploring the potential use of liquefied natural gas.
It is unclear how different countries will enforce new United Nations emission standards.
Currently, food manufacturers are looking at every step of the supply chain to become more sustainable. Although, the biggest driver is the consumer. As long as businesses are willing to live up to customer expectations, they will continue to become more sustainable.
To read the full original article, please click here.