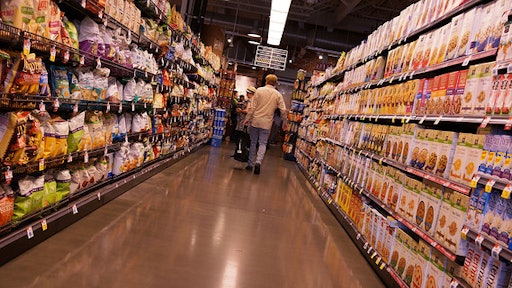 Amazon is getting pushed by investors to discuss how much food from their growing grocery stores go to waste.
Investors have asked the Securities and Exchange Commission to force Amazon to allow shareholders to vote on a proposal asking it to explain its plans to mitigate the environmental impact and cost of wasted food.
Amazon said food represented less than 1 percent of operating expenses last year.
Grocers, restaurants and food service companies accumulate $55 billion worth of food waste each year.
Amazon's history of fighting investor-led proposals suggests the company is unlikely to be so relenting.
Amazon has struggled to profitably deliver groceries in part due to the logistical complexities of shipping perishable items and low customer density outside big cities. Last year, the company eliminated delivery to some ZIP Codes as it also acquired the urban-focused Whole Foods Market chain.
To read the full original article, please click here.