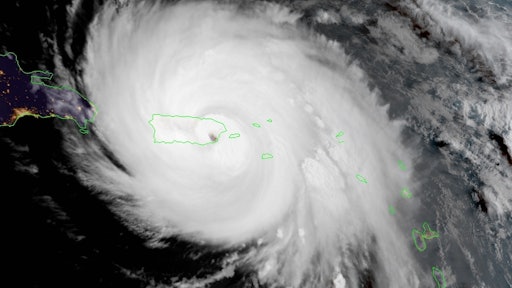 Hurricane Maria made landfall in Puerto Rico Sept. 20, as a Category 4 storm. Its force and fury stripped every tree of not just the leaves, but also the bark, leaving a rich agricultural region looking like the result of a post-apocalyptic drought. Rows and rows of fields were denuded. Plants simply blew away.
In a matter of hours, Hurricane Maria wiped out about 80 percent of the crop value in Puerto Rico—making it one of the costliest storms to hit the island's agriculture industry, Carlos Flores Ortega, Puerto Rico's secretary of the Department of Agriculture, tells the New York Times.
The island suffered a loss of $780 million in agriculture yields, according to the department's preliminary figures. Hurricane Georges in 1998 wiped out about 65 percent of crops, and Hurricane Irma, which only grazed the island, took out about $45 million in agriculture production.
To read the full original article, please click here.