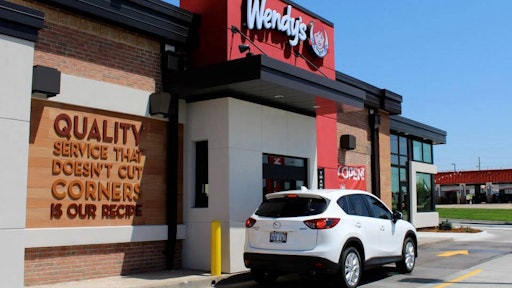 Fresh, never frozen. That's the promise hamburger chain Wendy's claims.
Now the restaurant is doubling down on its beef, announcing a partnership with the U.S. Roundtable for Sustainable Beef in an attempt to advance sustainability efforts throughout the U.S. beef value chain.
Liliana Esposito, Chief Communications Officer for The Wendy's Company, says the partnership simply solidifies long-time commitments.
"We have a long-term interest in promoting the continued sustainability of the U.S beef supply chain, and we are proud to join the efforts of the U.S. Roundtable for Sustainable Beef and align on common goals and metrics to drive continuous improvement in U.S. beef production," she said.
Roundtable members include farmers and ranchers, processors and industry partners, as well as academics, retailers, and environmental groups.
For more information about Wendy's continued efforts to appeal to the consumer's increasing interest in food quality, view the original article at www.consumeraffairs.com/news/wendys-joins-group-in-advancing-sustainable-beef-120616.html.