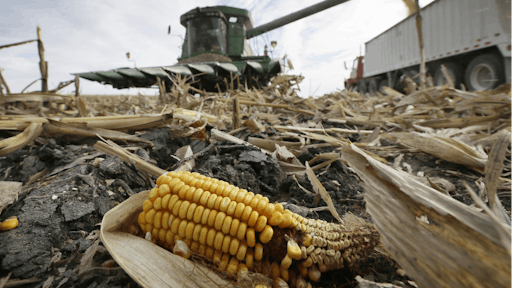 In spite of recent fluctuations in U.S. agricultural exports to the Far East, China remains the largest market for U.S. agricultural goods, according to the United States Department of Agriculture (USDA). Going forward, U.S. producers reading and following current and projected trade trends with China will benefit the most.
However, determining what those trends are will remain the greatest challenge to U.S. producers who depend on global trade. And considering the current environment of trade challenges in recent years with China, that task may not be an easy one.
Last month, USDA released its Outlook for U.S. Agricultural trade, forecasting a rise in U.S. agricultural exports to $133 billion in 2017, up from $127 billion in 2016. In contrast, on the import side, USDA estimates a slight increase to $113.5 billion in 2017, up from $113.1 billion this year.
While the export projection for next year indicates an increase in export trade with China in 2017, the value of U.S. agricultural exports to China has fallen since it peaked in 2012 at almost $26 billion. The reason for the fall, according to trade economists, is largely a result of a strong U.S. dollar combined with China's slowing economy and growing stockpiles of agricultural goods, the result of Beijing's apparent attempt to support domestic producers through minimum purchasing prices. That move is credited with excessive stockpiling of cotton, corn, rice and wheat along with other commodities.
To read more, click here.