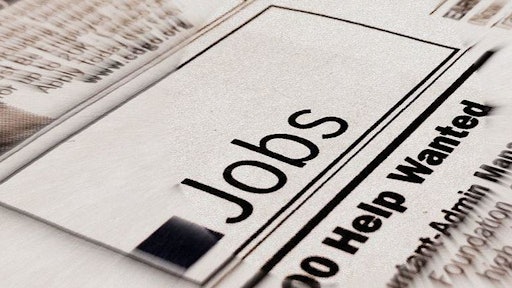 The United Kingdom's food industry is facing it's worst labor shortage for at least 12 years as farmers, manufacturers and processors struggle to find enough workers to prepare for the Christmas rush, according to The Guardian.
To make things worse, the warning also comes amid fears of a shortage of truck and van drivers to deliver goods to shops and homes.
David Camp of the Association of Labour Providers (ALP) told the Food and Drink Federation's Brexit conference that for the first time he could remember "we are not going to meet all the supply needed for the Christmas peak."
Camp said the fall in the value of the British pound had combined with fears of anti-migrant sentiment to deter European nationals, who account for 90% of jobs in the sector, to back away from working in the UK. High levels of employment, which meant there were "vacancies in easier work, better-paying work and in permanent work over temporary work", had also made it tricky to hire staff.
"The reduction in the value of the pound means the exchange value of your wages back into your home currency is worth 15% less than it was," he said. "That absolutely wipes out the increase in the 'national living wage'. There is [also] the anti-migrant sentiment. Things do get built up in the media but my members were reporting back they were seeing actual cases of race hate and anti-migrant sentiment."
Camp's comments came as the National Farmers Union called on the government to introduce new measures to prevent a shortfall in agricultural workers next year.
To read more, click here.