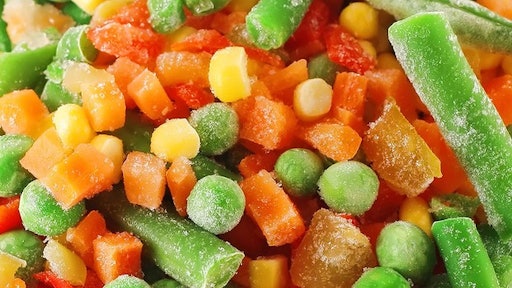 Finding enough workers is getting to be more of a challenge for Michael Lesko at Smith Frozen Foods.
The company, which processes and packages frozen vegetables near Weston, Oregon, is capable of storing more than 130 million pounds of product on site, including corn, lima beans, onions and carrots. Harvest season typically begins around June 1, and runs through the end of November, when the demand for seasonal labor is at its strongest.
Lesko, director of human resources for Smith Frozen Foods, said the plant has roughly 100 regular employees and typically hires another 200 seasonal workers through harvest. Those positions, however, are becoming more difficult to fill, he said, which has left the plant short up to 10 workers on any given shift over the past year.
The reason for the shortage is difficult to prove, Lesko said. Some point to an improved economy in Mexico, while others may finger the country's failure to adopt a comprehensive immigration policy. For his part, Lesko said he does not see anything happening on a macro-political scale as having much effect on labor at Smith Frozen Foods.
Smith Frozen Foods has taken a number of steps to fill shifts, such as billboards, radio ads, hiring temporary workers from local staffing agencies and providing bonuses to workers who agree to stay through the end of the season.
To read the full original article, please click here.