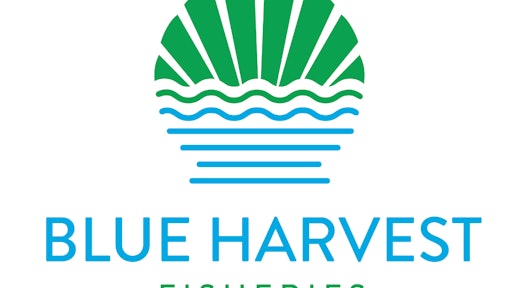 Blue Harvest Fisheries, LLC has acquired Hygrade Ocean Products Inc., a New Bedford, Mass.-based processor and distributor of scallops, cod, and other premium fish products for an undisclosed sum.
Blue Harvest will begin marketing and distributing company-landed scallops, bluefin tuna, and swordfish directly to customers. With operations in Newport News, Virginia, and Fairhaven, Massachusetts, Blue Harvest owns a fleet of 15 scallop vessels and is an active participant in the bluefin tuna and swordfish fisheries.
"By vertically integrating, Blue Harvest can now provide its customers with greater product traceability, quality assurance, and variety," said Jeff Davis, CEO of Blue Harvest. He continued by saying, "The acquisition of Hygrade is consistent with our strategy of building a vertically integrated premium seafood company."
Scott Perekslis, managing partner and co-founder of Bregal Partners, stated, "We are pleased to have assisted Blue Harvest with this transformative strategic initiative." Perekslis continued "Blue Harvest is a great example of our firm's strategy; we seek to partner with seasoned management teams to build world-class businesses."
Davis concluded, "We are thrilled to welcome the employees of Hygrade to the Blue Harvest family. We expect to continue to expand our product portfolio to better serve our customers and we remain committed to sustainable, wild-catch fisheries."
Dechert LLP served as the legal advisor to Blue Harvest, while Guggenheim Corporate Funding, LLC arranged senior financing for the acquisition.