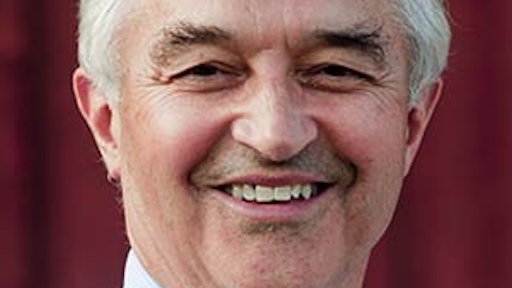 Vermont's attorney general has asked a federal court to force big seed and food companies to turn over internal research on genetically modified crops, escalating a legal battle as the state defends its law requiring labels for genetically modified organism (GMOs) ingredients, according to The Wall Street Journal.
State Attorney General William Sorrell filed motions in several U.S. district courts seeking to compel Monsanto Co., DuPont Co., Syngenta AG and other seed firms to produce studies or research related to "potential health or environmental impacts" of the crops, as well as pesticides used on them. He also sought from ConAgra Foods Inc., Kellogg Co. and Frito-Lay North America "consumer survey research" conducted over the past decade on GMO foods and on the use of "natural" labels on such products.
The motions were filed in response to a nearly two-year-old lawsuit by the Grocery Manufacturers Association seeking to overturn Vermont's law.
A Monsanto spokeswoman said the Missouri seed giant "will oppose the motion as untimely and unwarranted," and that the safety of GMO crops is "well established."
To read more, click here.
Editors Insight: There are many questions regulators and others are raising about GMOs in the food supply chain. Supply chain companies naturally question the merits of some proposals, so it is important for companies to stay focused on the areas that concern them directly. Commitment to supply chain transparency is one such area.
The need for a uniform GMO labeling law also impacts the food supply chain. The Grocery Manufacturers Association has been lobbying to pass a federal law that would supersede state laws and establish a voluntary labeling standard. The most recent version of such a bill failed to pass a procedural hurdle in the Senate.
One of the most important concerns for supply chain companies is to understand the tools they will use in gathering and communicating food data. Public debates on supply chain issues increase consumers' and lawmakers' awareness of how to access food data.
Cloud-based data management software gives companies the ability to store and manage all types of product data. Food supply chain companies have access to new data management tools and they have to use these tools to meet both customer requirements and regulatory requirements. 4-18-16 By Elliot Maras